Drain Cleaning Mesquite
Another thing that we can easily help you with is drain cleaning. When you have some clogged up drains that are getting on your nerves, the best thing to do would be to contact the pros over at Plumbing Mesquite. With our team on your side, you'll never have to stress out about the problems that plague your mind with doubt.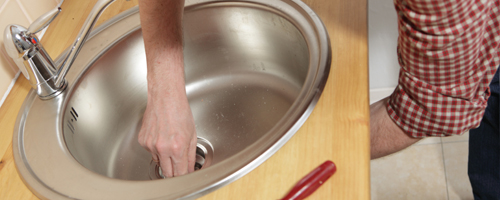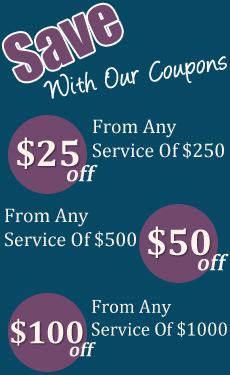 If Your Drains Are Dirty, We Will Clean Them Up
Sometimes drains can be a lot to handle if you already have a bunch on the plate that life has served you. Did you try hosting a Thanksgiving get together for your family when your twin sister poured some greases into your sink? If this ever occurs, you will definitely want to find a professional to offer you a drain cleaning.
Don't be alarmed if your drains end up getting clogged out of nowhere. Grease, fat, and other substances that come off some foods can end up creating blockages inside of your pipes. The longer the stay lodged in there, though, the harder it will be to remove them. This is why receiving a prompt drain cleaning is so important.
Drainage Issues Are Never A Concern For Us
As long as Plumbing Mesquite is in the business, you will never have to worry about getting a professional drain cleaning. With our powerful snakes and cutters, you'll be able to put your complete faith in our technicians to get your malfunctions eliminated.
Have you been frightened by the myth that a drain cleaning is going to cost you a lot of dollars out of your pocket upfront? If so, do the right thing and save yourself some critical cash by calling in Plumbing Mesquite. Our Texas technicians can assist you with saving some money by offering you our affordable rates along with the online coupons that are available on our homepage.