Water Heater Mesquite
A tankless water heater is a great thing to have somewhere in your residence if you are trying to cut down on the clutter that you are currently dealing with around your garages and attics, then this will be a huge advantage to have in your arsenal. You may want to contact Plumbing Mesquite soon if you're interested!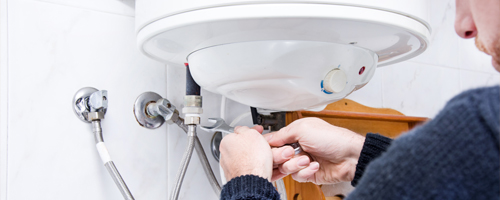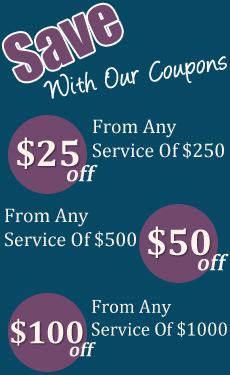 Fixing Your Tanks Is Easy For Our Guys
Another thing that a lot of our customers enjoy is installing a solar water heater. With this in your home, you'll be able to use the power of the sun instead of further consuming electricity and adding to your already Texas sized bill. And everyone likes saving money, right?
Water heater maintenance is another big part of plumb service that a lot of customers tend to overlook when they are trying to keep their appliances in check. Did you know that properly maintaining your tank can help it to last longer? If you are a responsible homeowner, we suggest having a plumber come in about once a year to flush it out for you.
Let Us Take Care Of Your Water Heater
Water heater repair is something that you would love to have if your tank is messing up. Do you have some aggravating clogs and leaks that are starting to give you gobbles of problems? If so, lean on the professionals over at Plumbing Mesquite and you will be so glad that you trusted us to help you!
Water heater replacement is a great thing to invest in if you are trying to get your tank removed and replaced with a brand new unit. Are you unsure of the model that you would like? In addition to the research that you would do on your own time, our plumbers may be able to give you some additional insight to help you decide what is right for your needs.